Anderson Cowan is on vacation, and my buddies Eric Holmes and Bruce Purkey are to fill in as we talk about the films Tesla, Train To Busan Presents: Peninsula, Watch List and Uncle Peckerhead.
Eric has a "Swear Jar" concept where he's donating money to  Seed and Spark. Email ourcinemaddicts@gmail.com or post on our CinemAddicts Facebook Group a movie you'd love to see get these funds!
Please support  Find Your Film, a pod I host w/ Bruce and Eric, on Apple Podcasts. 
Subscribe to Greg's Deepest Dream YouTube Channel
Subscribe To Anderson's Youtube Channel Here
Please Give Groupers a Rotten Tomatoes Audience Score Here
Please Rate It on IMDB Here The Blu-ray, USThe Blu-ray, International
Groupers is now available on these platforms. 
On Amazon
On Google Play 
On iTunes
On Youtube
On Tubi 
On Vudu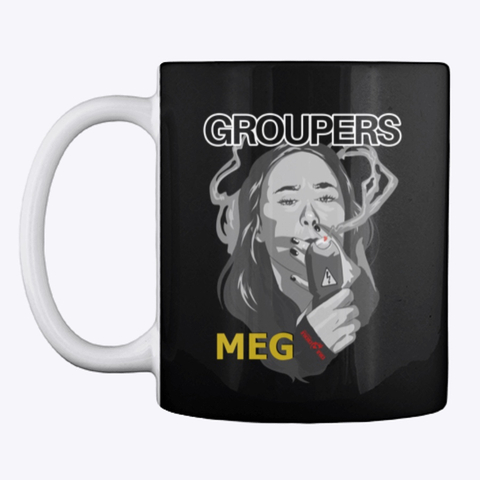 Episode-123– Duration: 00:47:56
Tags: anderson cowan, Bruce Purkey, Eric Holmes, greg srisavasdi, Peninsula, Tesla, Uncle Peckerhead, Watch List