Reworking a few things before making the push, there's always something that can be better, but somethings shouldn't be overlooked. Found my "representation" and it's been there all along. This and a bit about how I can't fake it this week. Thanks for listening!
Thanks for listening the way you do!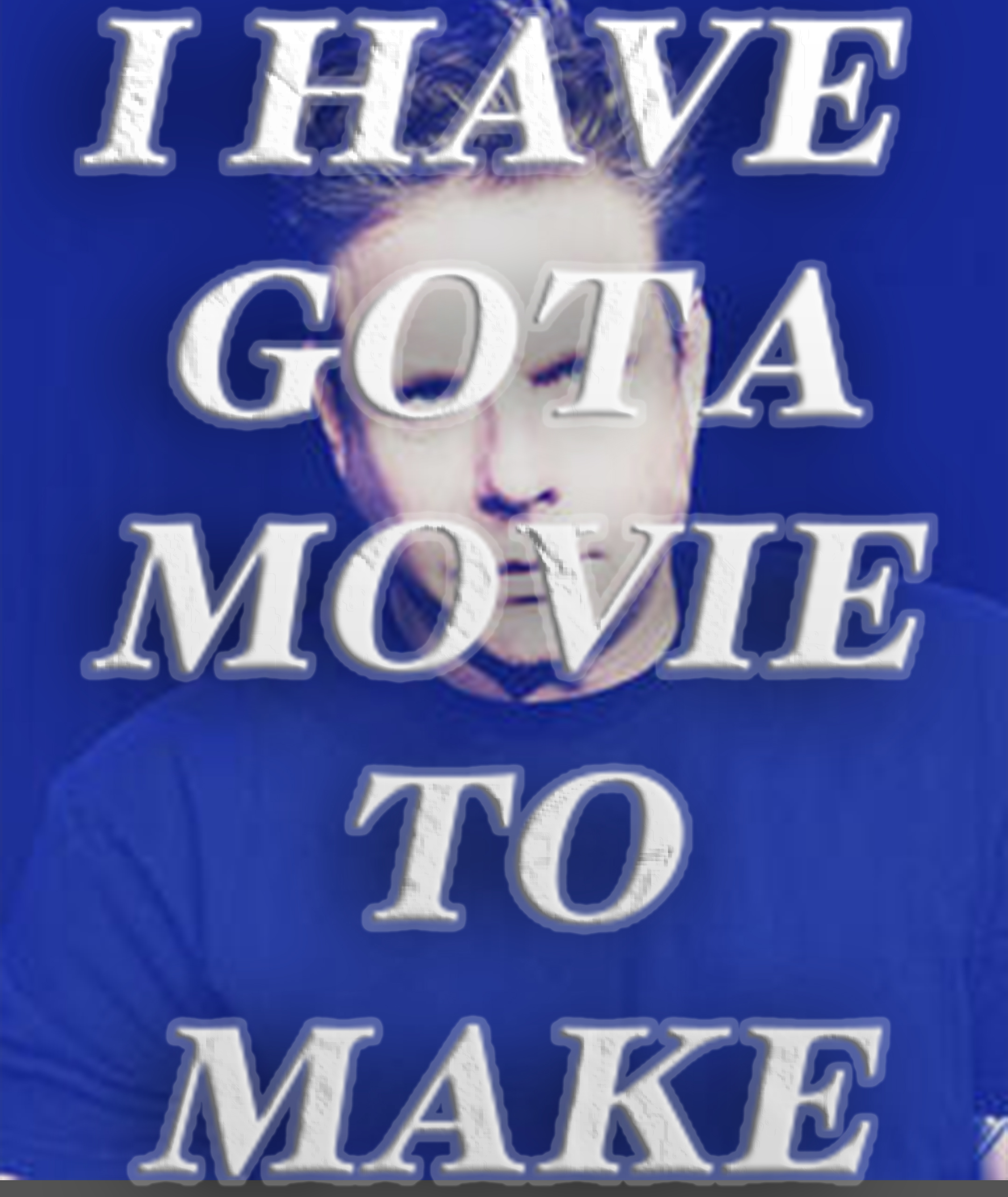 Links to the promised CCP shorts are below.
THE COLD COCKLE SHORTS
Subscribe to my Youtube Channel Here
Please Give Groupers a Rotten Tomatoes Audience Score Here
Please Rate It on IMDB Here
The Blu-ray, International
Groupers is now available on these platforms:
On Amazon
On Google Play 
On iTunes
On Youtube
On Tubi 
Tags: anderson cowan, andersoncowan, film, film production, Groupers, I've got a movie to make