Need some help from you this week. Please comment here or email the name of an actor you think of when hearing my description of the character. 
ATTY & ANDY: Christmas vs Star Wars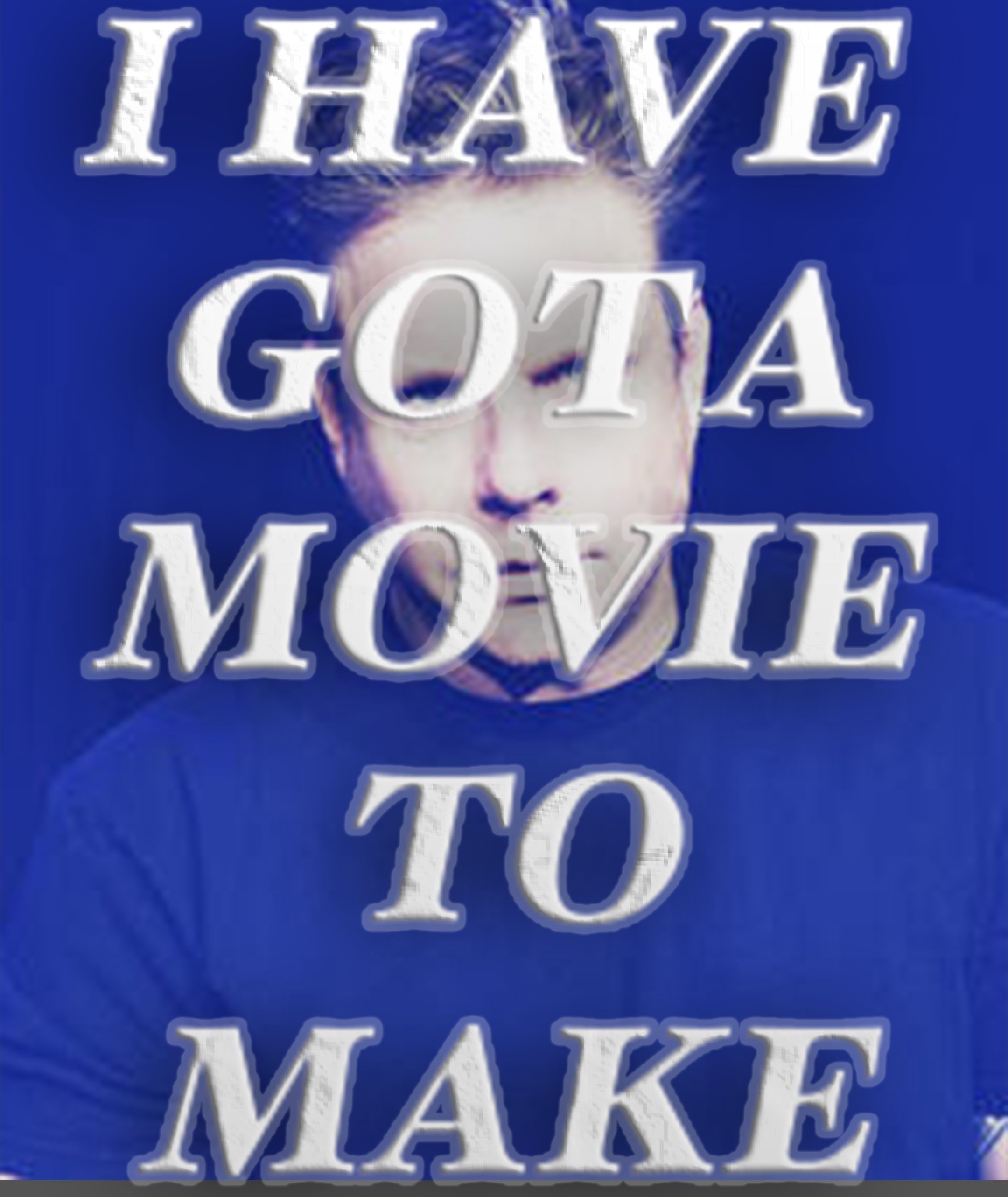 Links to the promised CCP shorts are below.
THE COLD COCKLE SHORTS
Subscribe to my Youtube Channel Here
Please Give Groupers a Rotten Tomatoes Audience Score Here
Please Rate It on IMDB Here
Groupers is now available on these platforms:The Blu-ray, International
On Amazon
On Google Play 
On iTunes
On Youtube
On Tubi 
is creating Bonus Shows and Videos
Share
Tweet
RECENT POSTS
Episode 129: Mank//The Midnight Sky//Promising Young WomanDecember 11 at 6:20 PM
Director April Mullen Interview ('Wander')December 3 at 6:21 PM
#78 I've Got a Movie to Make: Mank//Sound of Metal (Week 78 of 116)December 3 at 12:43 PM
Episode XXXDecember 3 at 12:28 PM
DIA FRAMPTON Interview – "I Hate New Year's"December 2 at 7:55 AM
YOUR TIERS
Get More CinemAddicts Monthly
$5 per month
Access to all the Extras:
-Extra Patreon Only Episode Each Month.
-Spoiler Discussions for Patreon Only.
-Access to Greg Srisavasdi's 1:1 interviews with Actors/Directors.
-Greg Srisavasdi will do an audio review of a movie suggested by each Patreon backer.
Greg and Anderson will create a bonus episode each month. Both hosts will come in hot, each with one of their favorite films of all time, both of which will be discussed at length in a deep dive sorta way.
You will also get access to "off-air" discussions between the hosts involving longer conversations about new films which will have already been screened by one of both hosts and will include interpretations, theories and spoilers.
Finally, and this may be the best of all, you'll gain access to Greg Srisavasdi's 1:1 interviews with Actors and Directors that you won't be able to find anywhere else. Although Greg will use some of these clips for his two websites (Hollywood Outbreak and Deepest Dream), there will be exclusive content from these Interviews that will be available only to Patreon members.
All this as well as access to all the activity that goes on within the Patreon App associated with CinemAddicts, including Lens Videos, listener forums and other show updates.
Show more tiers
Language: English
Currency: USD
Week 80: Duration 0:15:20
Tags: anderson, anderson cowan, andersoncowan, andy cowan, film, film production, Groupers, I've got a movie to make, movies