The second half of July has 3 Fridays which means 3 weeks of new releases. Greg and Anderson weed through the glut of them to highlight the cream of the crop.  

As promised, the THE COLD COCKLE SHORTS are linked below. 
Subscribe To Anderson's Youtube Channel Here
Please Give Groupers a Rotten Tomatoes Audience Score Here
Please Rate It on IMDB Here The Blu-ray, USThe Blu-ray, International
Groupers is now available on these platforms. 
On Amazon
On Google Play 
On iTunes
On Youtube
On Tubi 
On Vudu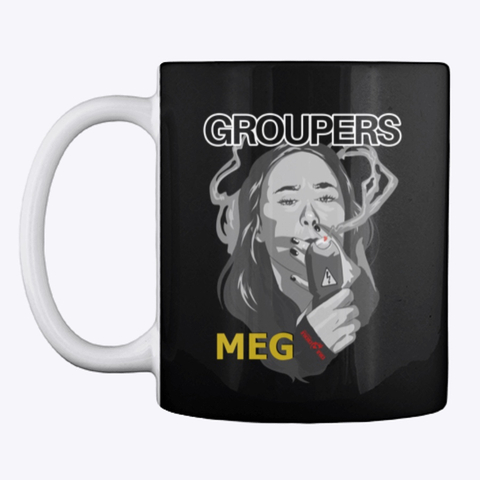 Episode-121– Duration: 01:05:55
Tags: amazon, anderson cowan, andersoncowan, cinema addicts, cinema dicks, cinemaaddicts, cinemaadicts, cinemaddicts, film, greg srisavasdi, gregsrisavasdi ourcinemaddicts, Groupers, movies, netflix, our cinemaddicts, ourcinemaaddicts, ourcinemaddicts, the cinemaddicts, thecinemaddicts