The insanity continues in Hollywood during the pandemic. The first 2 weeks of August has 33 official releases being made available on VOD. That's a whole lot of movie. Greg and Anderson have a handful each that sound promising and Greg has even seen a few of them already.

As promised, the THE COLD COCKLE SHORTS are linked below. 
Subscribe To Anderson's Youtube Channel Here
Please Give Groupers a Rotten Tomatoes Audience Score Here
Please Rate It on IMDB Here The Blu-ray, USThe Blu-ray, International
Groupers is now available on these platforms. 
On Amazon
On Google Play 
On iTunes
On Youtube
On Tubi 
On Vudu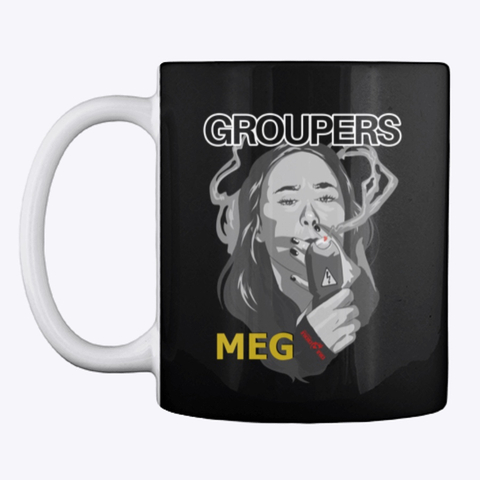 Episode-122– Duration: 00:54:29
Tags: anderson cowan, andersoncowan, cinema, cinema addicts, cinema dicks, cinemaaddicts, cinemaadicts, cinemaddicts, film, gregsrisavasdi, gregsrisavasdi ourcinemaddicts, Groupers, loveline, movies, netflix, our cinemaddicts, ourcinemaaddicts, ourcinemaddicts, project power, red penguins, the cinemaddicts, the tax collector, thecinemaddicts, waiting for the barbarians