Bryan and I will be doing a live Film Vault to kick off the World Premiere Weekend. We'll be right down the street at Devil's Canyon Brewing Company in San Carlos from 2pm to 5pm. I'll also be screening 2 of my short films. The award winning Rules of Reduction as well as The Cult of Carano. Tickets for this rare event are $15 or $10 if you're a proud Patreon member of the progrum. Space is limited for this private event so get your tickets now, links below. I'll email your confirmation once you do.
$15 for Non-Patreon Guests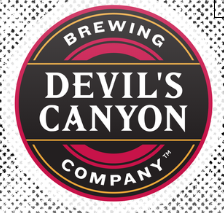 Don't like PayPal? Venmo me here.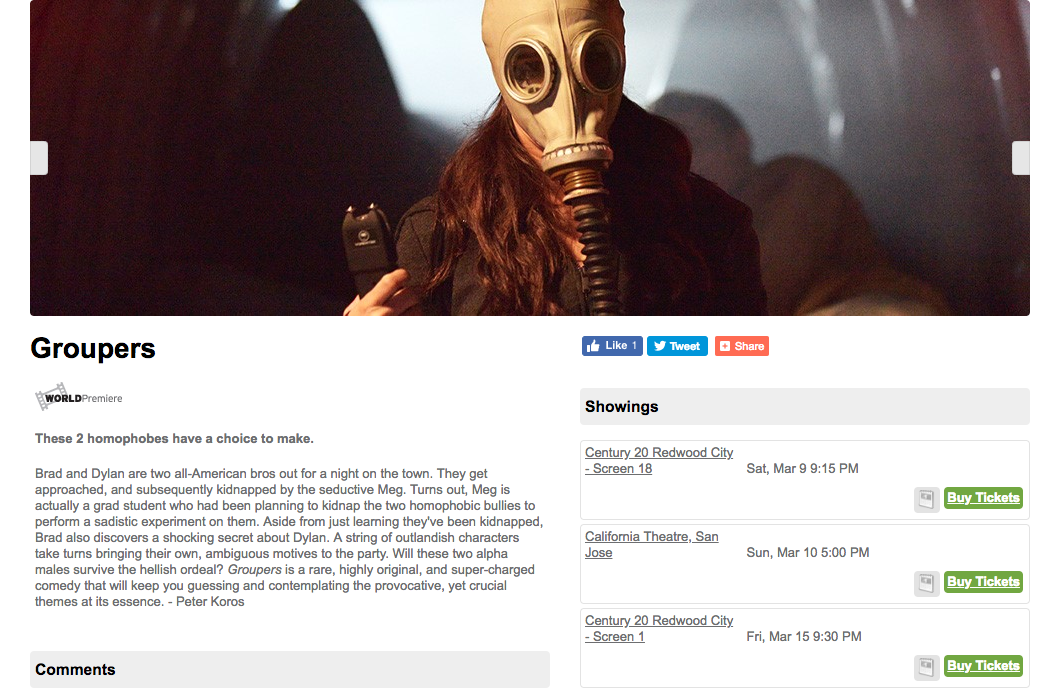 Posted by
Anderson
on February 4th, 2019
File under
Uncategorized