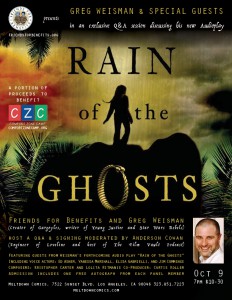 I'll be moderating this event and running the Q&A with Gargoyles creator, Greg Weisman and living legend Ed Asner. He's the voice of Carl Fredricksen in Pixar's UP for God's sake!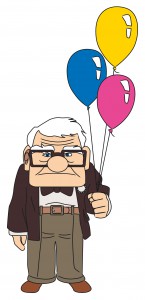 Tickets start at $10 and can be secured here: Eventbrite
A portion of the proceeds goes to Comfort Zone Camp which is a 501(c)3 non-profit that provides grieving children with a voice, a place, and a community in which to heal, grow, and lead more fulfilling lives.
Meldown Comics is fantastic and home of  The Nerdist Showroom. If you have never been, you need to go and this would be an ideal situation to do so.
An Awesome Author, a Living Legend, a Great Cause, a Killer Venue and a Moderate Moderator. Hope to see you there.
Posted by
Anderson
on October 1st, 2015
File under
Uncategorized