An official and very limited edition CCP shirt, an embroidered CCP patch and a CCP sticker and Groupers sticker can be yours if you help us out with a $50 spot, $55 for 2XL. Please add $10 to the total price if shipping outside the US.
These are my best CCP Shirts yet. There are only a few left and once this version is gone, they're gone.
A Night out with The Film Vault $500, Only 2 Spots Open
Yes, you too can make the Bald One Suffer. Dinner and a movie, then a round of drinks with Bryan and I.
One Night Only and ONLY 2 SPOTS AVAILABLE, February 25th in Los Angeles. Logan will join us as well.
 The $200 Care Package with Limited Edition Groupers Blu-ray. Only 9 left!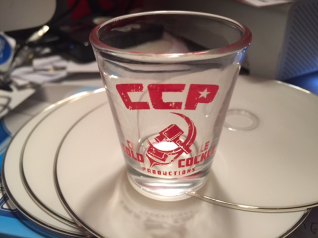 The Care Pack Includes:
All 9 of Cold Cockle Production's shorts (digital downloads) 7 of which have never before been available.
A ticket/digital link of the finished feature, the script in PDF and a Hi-Res. Digital Groupers Poster.
A Campaign Only Limited Edition/numbered Blu-ray DVD of Groupers and Including All Shorts. Only 100 of these will be produced.
Official Limited Edition CCP Groupers Shirt
CCP Shot Glass
CCP/Groupers Stickers
CCP Patch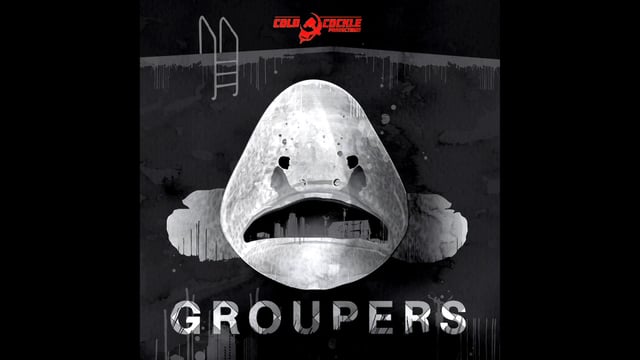 Posted by
Anderson
on November 18th, 2016
File under
Uncategorized