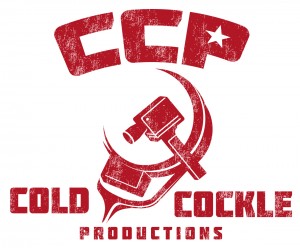 Cold Cockle's Coming Out Party; a fundraiser for what's next.
Saturday, September 26th, 7:30pm – 10:30pm
Busby's East in The Mile High Club
This is a bar and has a 21 and over only policy that I don't agree with, but nonetheless.
As many as ten separate Cold Cockle projects shall project including never before screened material as well as the award winning Rules of Reduction and ultimately a peek behind the curtain of things to come.
I'll be on hand to explain where the films came from, the stories behind them and all the issues that arose around them. This is the only first night of such an event that will ever be available.
Posted by
Anderson
on July 23rd, 2015
File under
Uncategorized