Here is my interview with Emily Tosta as she talks about her new film Willy's Wonderland (co-starring Nicolas Cage). Also covered include her experiences on Mayans M.C. and forming the foundating Karttos International with her Venezuelan mother.
Willy's Wonderland is now available On Demand (Anderson & I receive a small commission if you purchase through the Amazon link). FYI I really enjoyed this movie, hit us up on CinemAddicts Facebook Group and tell us what you think of the movie and the Emily Tosta interview (full Q&A is up on my Deepest Dream site).
Tosta talks about the ending of Willy's Wonderland exclusively on our CinemAddicts Patreon, just fyi! So expect a Spoiler type episode for Willy's Wonderland for our Patreon community!
Lastly, is Raya and the Last Dragon worth watching?? I give a quick reaction to the movie as well!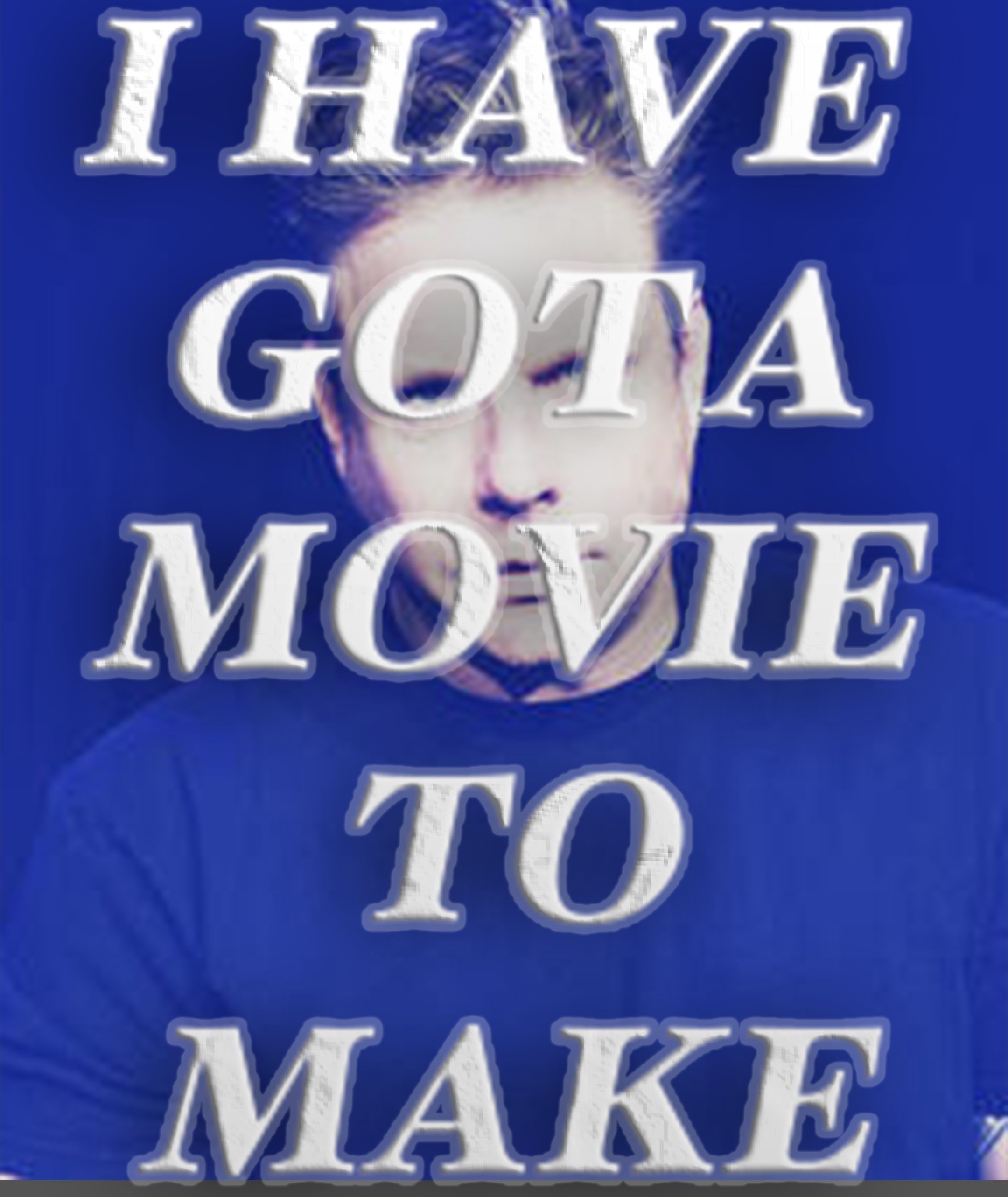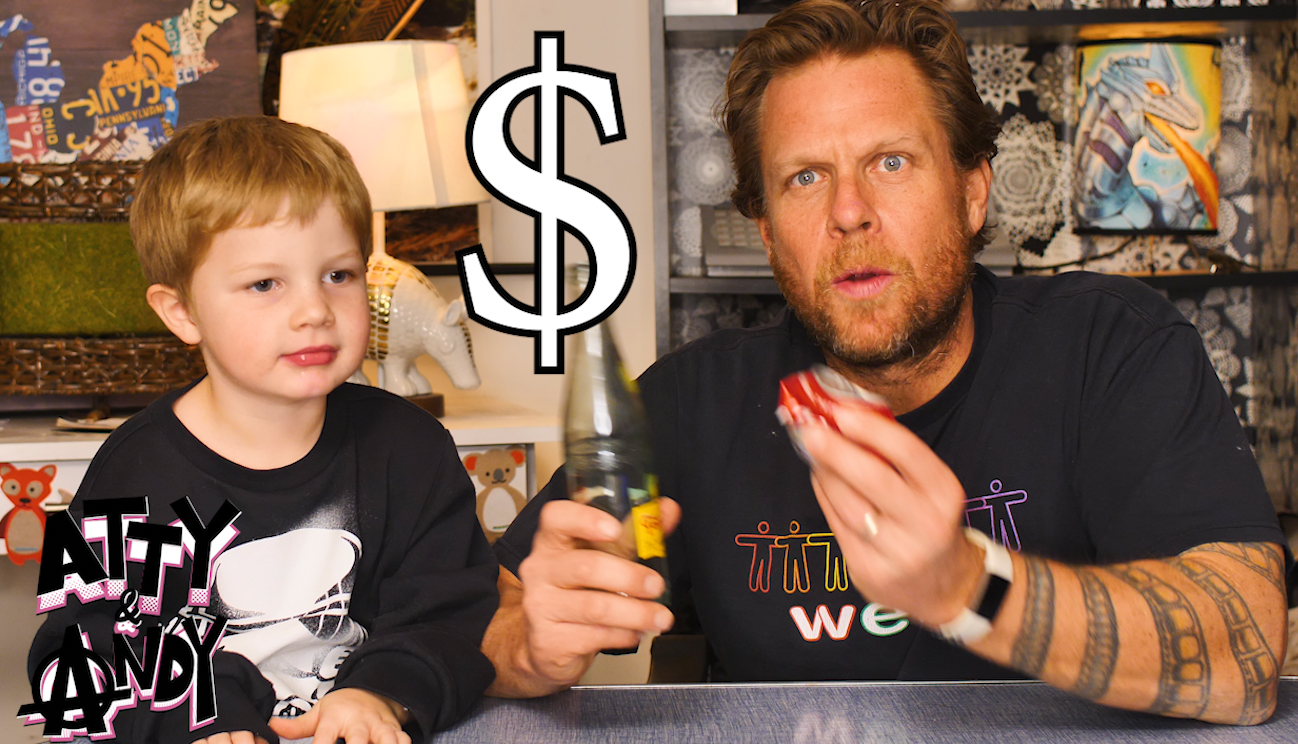 ATTY & ANDY: RECYCLING FOR $$$
Links to the promised CCP shorts are below.
THE COLD COCKLE SHORTS
Subscribe to my Youtube Channel Here
Please Give Groupers a Rotten Tomatoes Audience Score Here
Please Rate It on IMDB Here
Groupers is now available on these platforms:The Blu-ray, International
On Amazon
On Google Play 
On iTunes
On Youtube
On Tubi 
Flick City 39: Duration 20:24
Tags: Emily Tosta, Karttos International, Mayans M.C., Nicolas Cage, Willy's Wonderland