So we're back to 2 a month despite not hitting out Patreon goal. Want to make sure to keep you up to date with things being so all over the place as far as release dates go. 
As mentioned in the show, Anderson has set some benchmarks for his youtube channel. Subscribe Here
 500 Subscribers = Rules of Reduction
750 Subscribers = Everybody Dies
1,000 Subscribers = The Cult of Carano 
Groupers is now available on these platforms.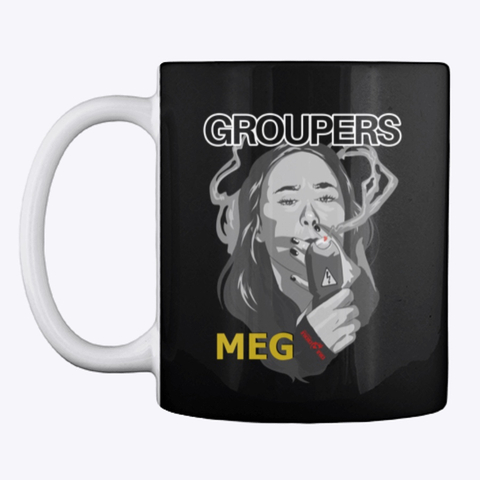 Episode-120– Duration: 01:23:10
Posted by
Anderson
on July 3rd, 2020
File under
CinemAddicts
,
podcasts