The wife and I have made a final decision over the last 48 hours about where we will raise Atticus. This does not change my current "make it or break it" predicament as it relates to this film and my future as a filmmaker, insurance broker, furniture designer or whatever I might need to become if this film does not happen or does not succeed and lead to other things.
Thanks so much for listening!
Here's a link to Joe's new stuff!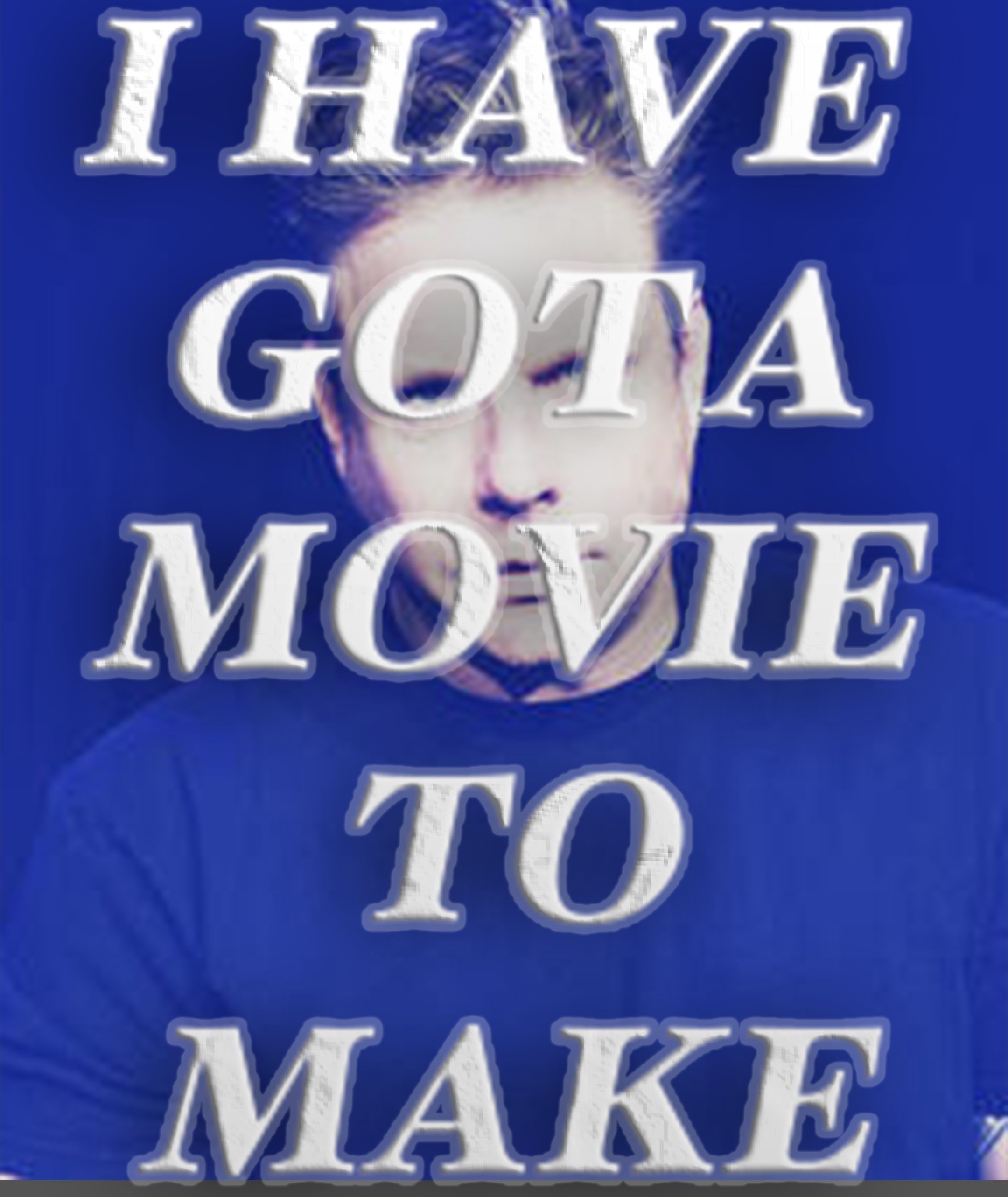 ATTY & ANDY: DIRECTED BY A FOUR-YEAR-OLD
Links to the promised CCP shorts are below.
THE COLD COCKLE SHORTS
Subscribe to my Youtube Channel Here
Please Give Groupers a Rotten Tomatoes Audience Score Here
Please Rate It on IMDB Here
Groupers is now available on these platforms:The Blu-ray, International
On Amazon
On Google Play 
On iTunes
On Youtube
On Tubi 
Week 103: Duration 0:14:51
Tags: A Movie for Vengeance, anderson, anderson cowan, andersoncowan, andy cowan, cinema, film, film production, I've got a movie to make