Not comfortable with any of the reps I've met with so far and I don't want to rush the process, so I'm currently stalled and I don't like it! Hopefully it's all for the best. 
Thanks for listening the way you do!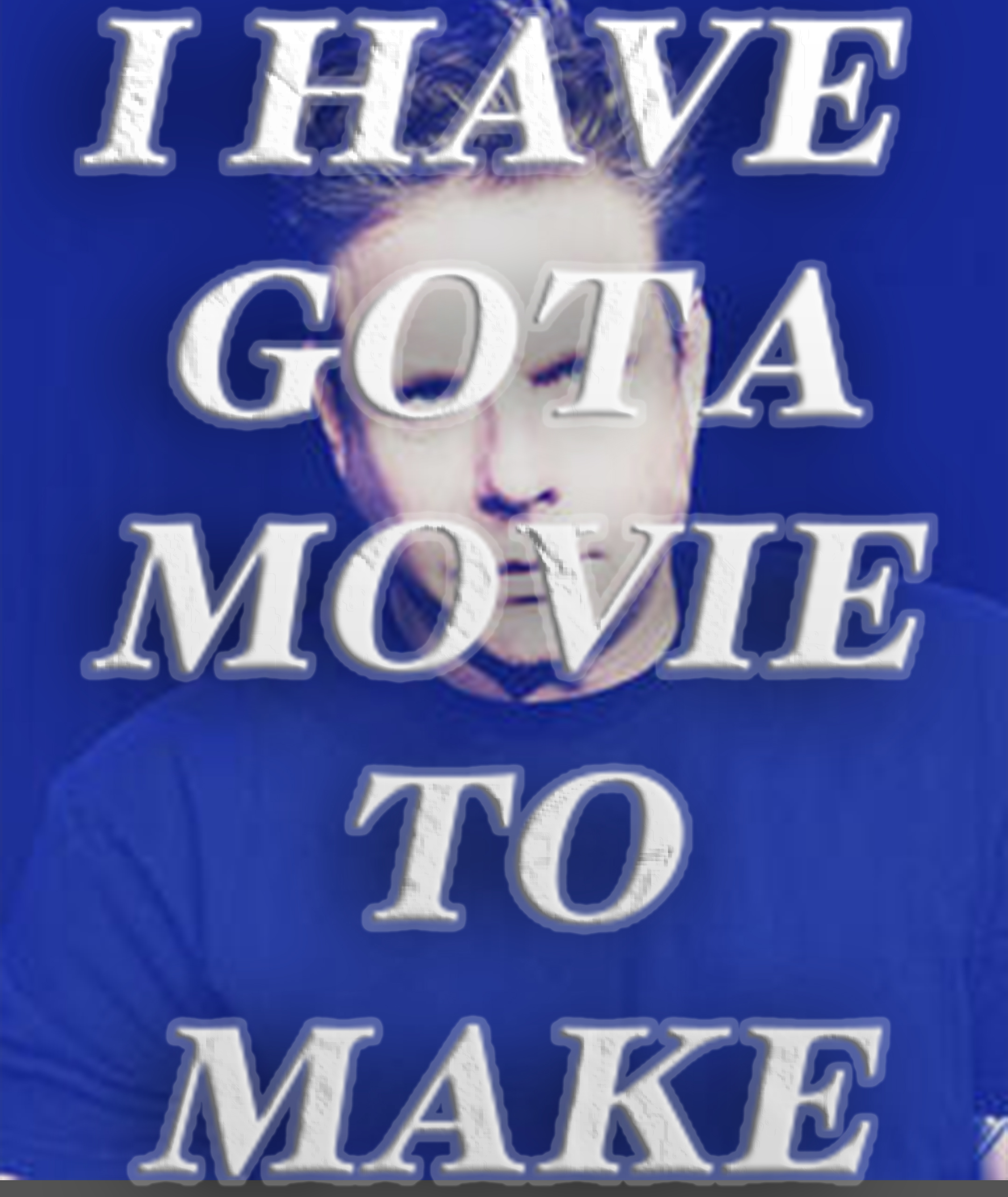 Links to the promised CCP shorts are below.
THE COLD COCKLE SHORTS
Subscribe to my Youtube Channel Here
Please Give Groupers a Rotten Tomatoes Audience Score Here
Please Rate It on IMDB Here
The Blu-ray, International
Groupers is now available on these platforms:
On Amazon
On Google Play 
On iTunes
On Youtube
On Tubi 
Tags: anderson cowan, andersoncowan, cinema, cinema dicks, film, film production, Groupers, I've got a movie to make, movies, netflix, Podcasts