Short and sweet this week. The boy is in the pool and the wife is right behind me, listening/judging. If you have any good suggestions for budgeting software/apps or sites please email at me anderson@andersoncowan.com.
Thanks for listening and keeping me on top of these necessary tasks. 
Links to the promised CCP shorts are below.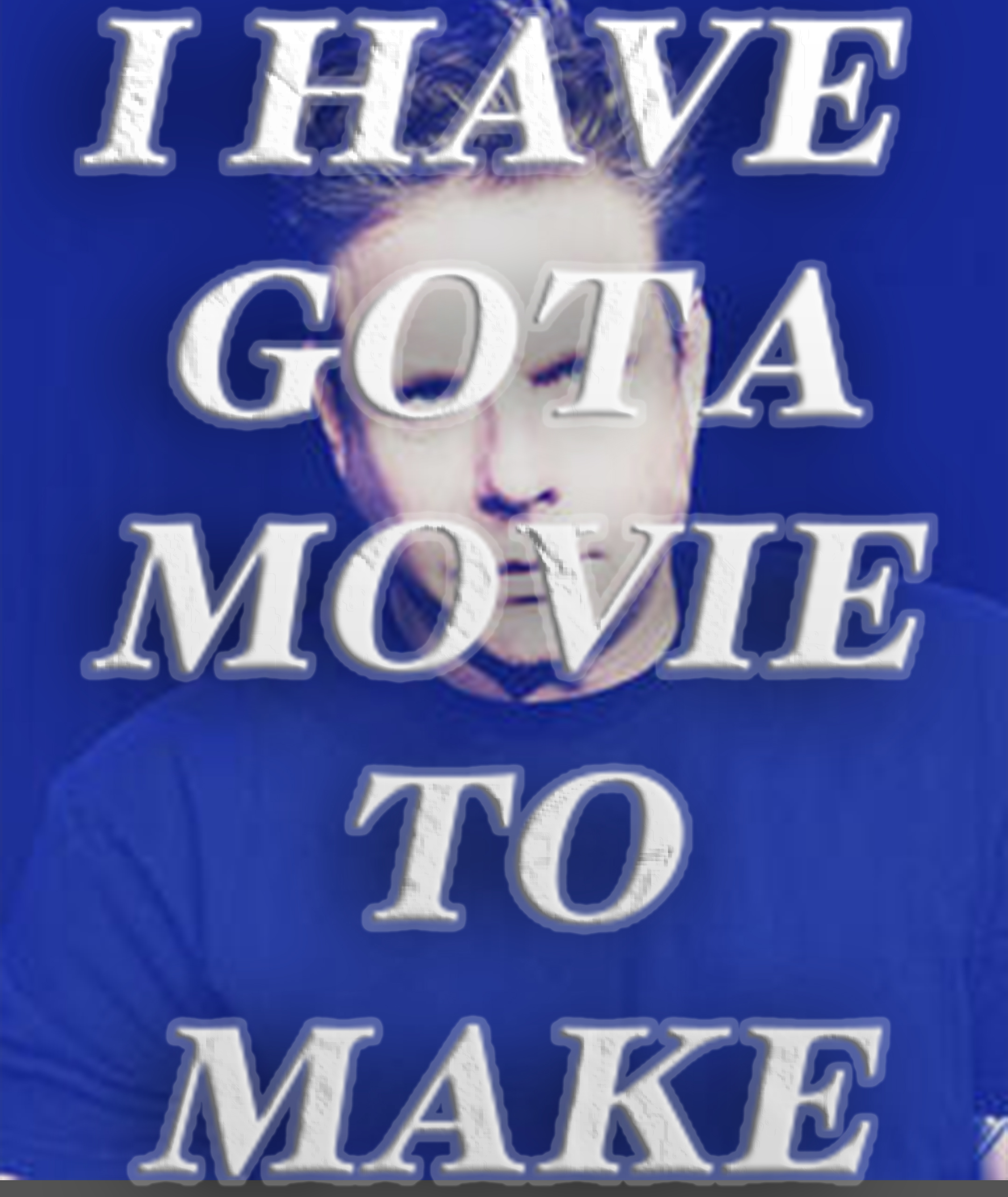 THE COLD COCKLE SHORTS
Subscribe to my Youtube Channel Here
Please Give Groupers a Rotten Tomatoes Audience Score Here
Please Rate It on IMDB Here
The Blu-ray, International
Groupers is now available on these platforms: 
On AmazonOn Google Play On iTunesOn YoutubeOn Tubi
Week 60: Duration 0:07:07
Posted by
Anderson
on July 28th, 2020
File under
I've Got a Movie To Make
,
podcasts