Still haven't finished my last rewrite on Ben due to my time away and I feel like I'm behind, I know I'm behind. Spend some time musing about how the wife feels about my decisions, plans and work as a whole. Will talk with her about all that directly on next week's show as she has agreed to sit down with me in front of a mic. God knows how that will go.  
Thanks for listening the way you do!
Links to the promised CCP shorts are below.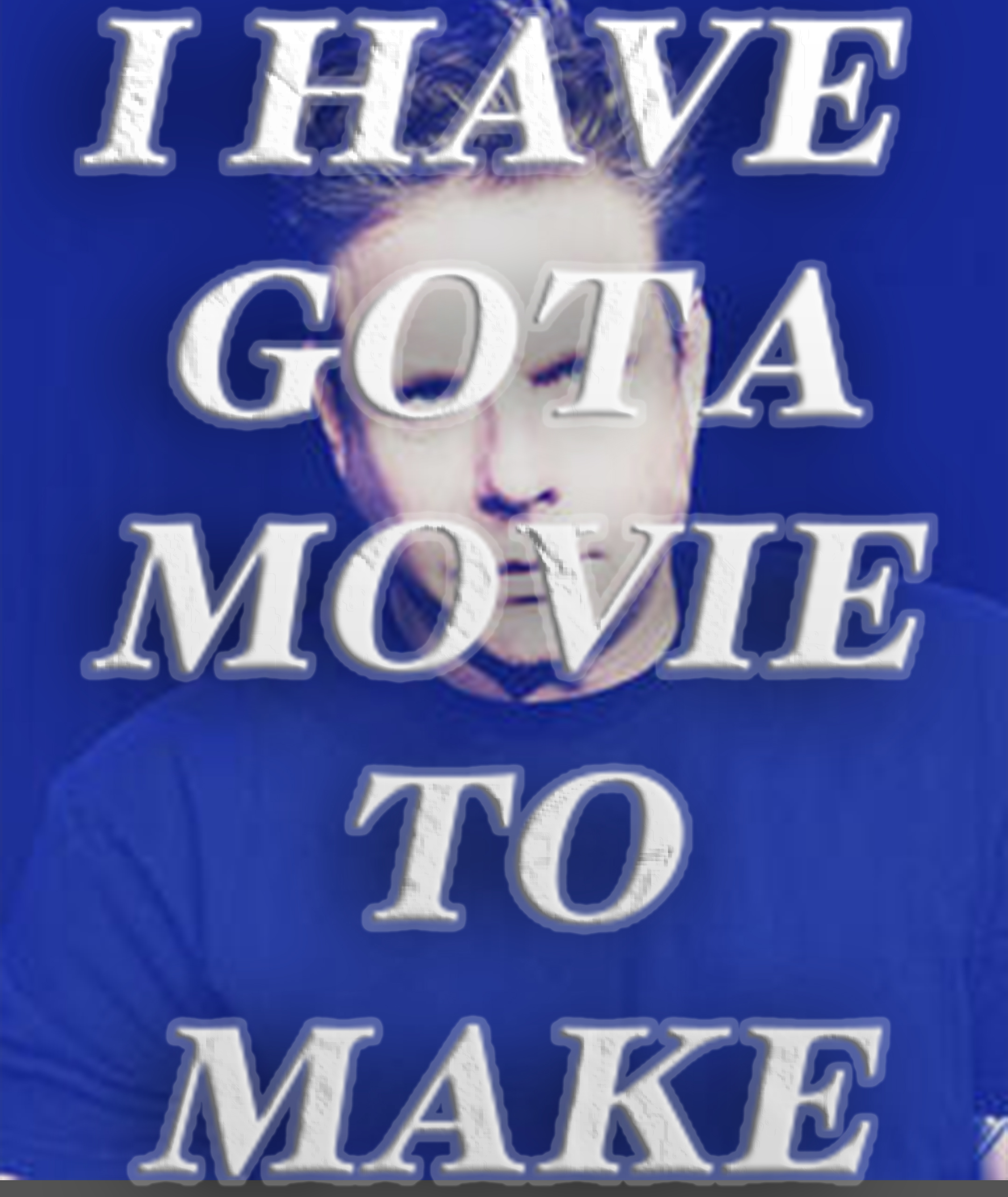 THE COLD COCKLE SHORTS
Subscribe to my Youtube Channel Here
Please Give Groupers a Rotten Tomatoes Audience Score Here
Please Rate It on IMDB Here
The Blu-ray, International
Groupers is now available on these platforms: 
On Amazon
On Google Play 
On iTunes
On Youtube
On Tubi 
Week 65: Duration 0:15:48
Tags: anderson cowan, andersoncowan, film, film production, Groupers, I've got a movie to make, loveline, movies