On the precipice of show 100 Joe and I talk about our track record as far as what Groupers has done. We discuss the upcoming crowdfunding campaign and I make a promise to have a serious discussion while I'm out of town.
Here's a link to Joe's new stuff!
Thanks for following along!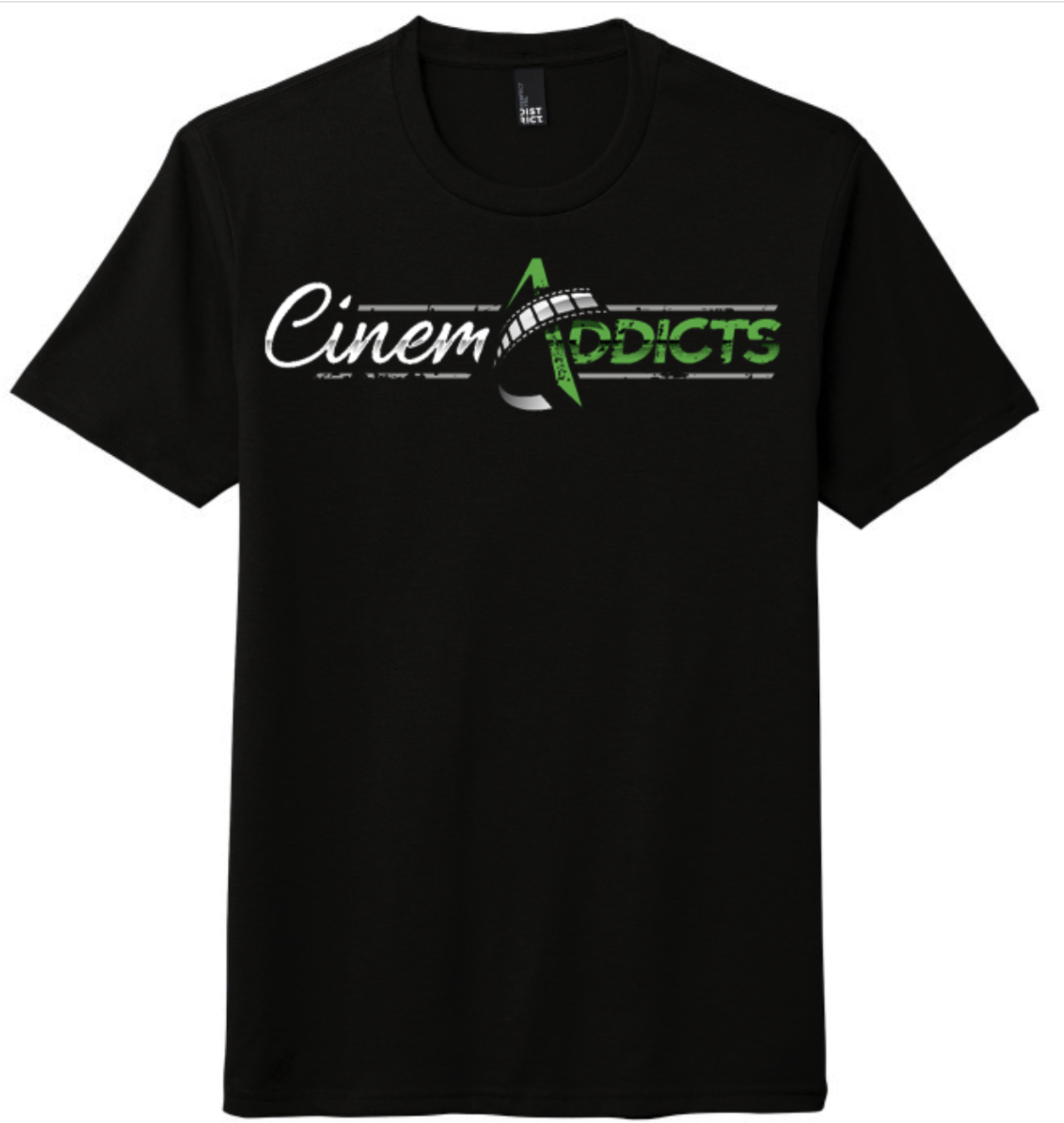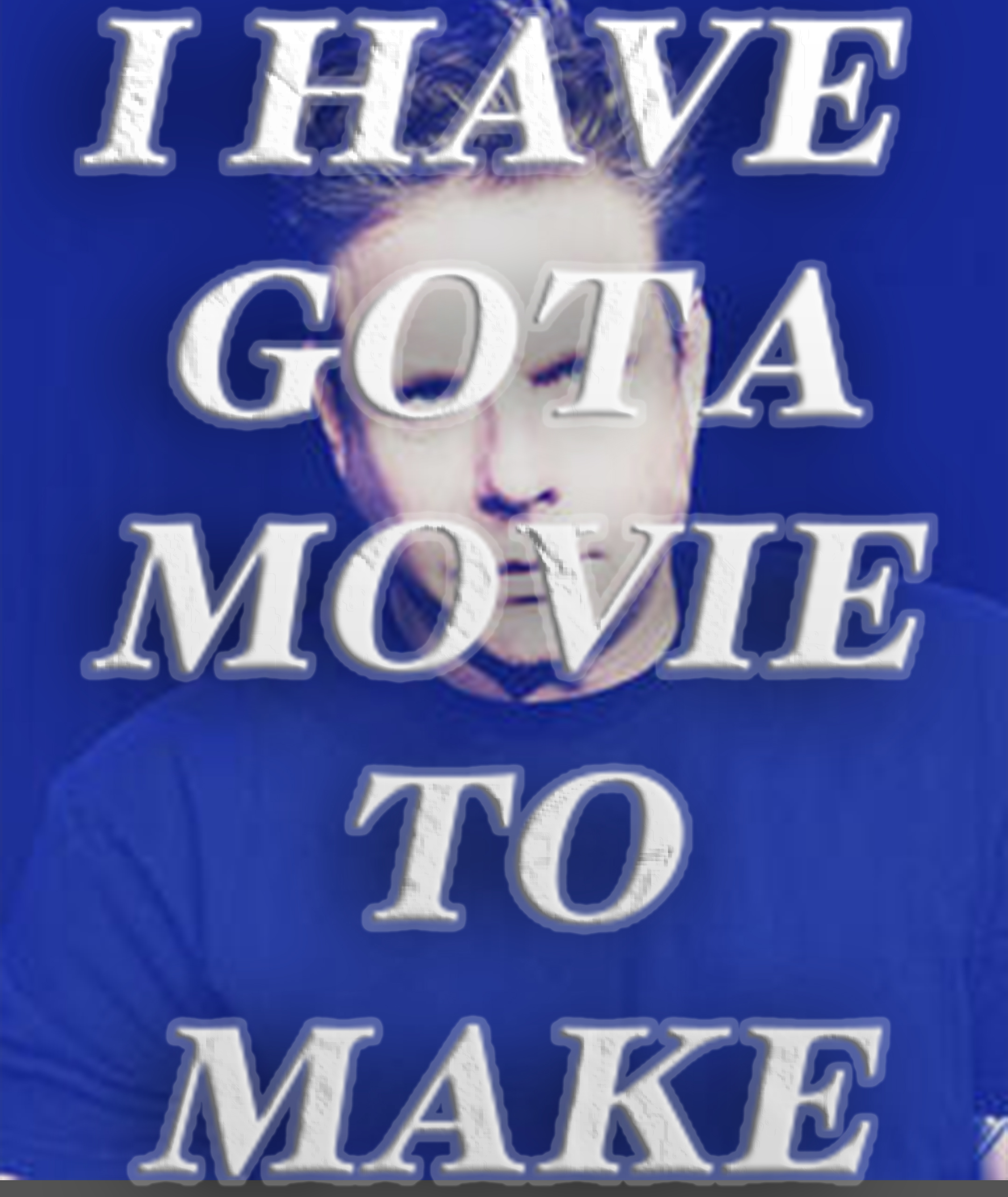 ATTY & ANDY: DIRECTED BY A FOUR-YEAR-OLD
Links to the promised CCP shorts are below.
THE COLD COCKLE SHORTS
Subscribe to my Youtube Channel Here
Please Give Groupers a Rotten Tomatoes Audience Score Here
Please Rate It on IMDB Here
Groupers is now available on these platforms:The Blu-ray, International
On Amazon
On Google Play 
On iTunes
On Youtube
On Tubi 
Week 99: Duration 0:39:49
Tags: A Movie for Vengeance, anderson, anderson cowan, andersoncowan, andy cowan, cinema, film, film production, I've got a movie to make, Joe Dorvil, Joseph Dorvil, movies