On the latest episode of CinemAddicts, Anderson Cowan really loved The Devil All The Time, a Netflix feature that he describes as a "sweeping epic." Greg Srisavasdi's big recommendation is writer-director Haroula Rose's Once Upon A River, which marks Kenadi DeLaCerna's acting debut. Films previewed on the episode include The Planters, The Projectionist and The Wolf Of Sleepy Hollow. Plus, Greg finally sees The Lighthouse and Anderson also recommends "Cuties." Our bonus Patreon episode in October will have us review two films from 1973!
Become a CinemAddicts Patreon Member for more CinemAddicts!
Subscribe to Greg's Deepest Dream YouTube Channel
Subscribe To Anderson's Youtube Channel Here
Please Give Groupers a Rotten Tomatoes Audience Score Here
Please Rate It on IMDB Here The Blu-ray, USThe Blu-ray, International
Groupers is now available on these platforms. 
On Amazon
On Google Play 
On iTunes
On Youtube
On Tubi 
On Vudu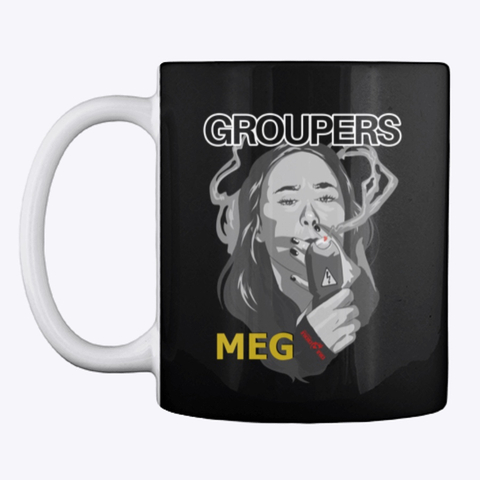 Episode-126– Duration: 00:53:27
Tags: anderson cowan, andersoncowan, cinema, cinema addicts, cinema dicks, cinemaaddicts, cinemaadicts, cinemaddicts, film, greg srisavasdi, gregsrisavasdi, gregsrisavasdi ourcinemaddicts, loveline, movies, netflix, Once Upon A River, our cinemaddicts, ourcinemaaddicts, ourcinemaddicts, the cinemaddicts, The Devil All The Time, The Lighthouse, The Planters, The Projectionist, The Wolf of Sleepy Hollow, thecinemaddicts