Back at it with the semi-monthly shows. Greg and Anderson take some time up front to talk about some of the movies they've seen since the last episode including TENET. 
Become a CinemAddicts Patreon Member for more CinemAddicts!
Subscribe to Greg's Deepest Dream YouTube Channel
Subscribe To Anderson's Youtube Channel Here
Please Give Groupers a Rotten Tomatoes Audience Score Here
Please Rate It on IMDB Here The Blu-ray, USThe Blu-ray, International
Groupers is now available on these platforms. 
On Amazon
On Google Play 
On iTunes
On Youtube
On Tubi 
On Vudu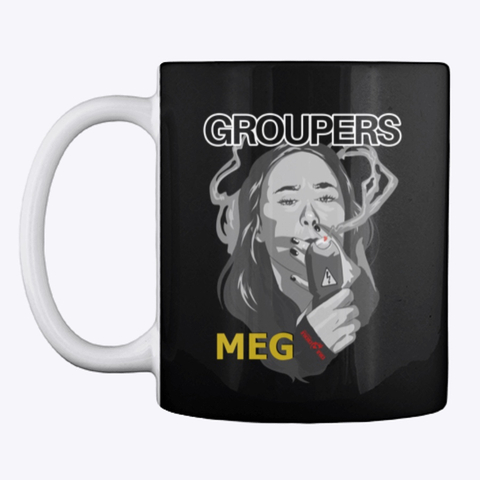 Episode-125– Duration: 01:05:34
Tags: Alone, amazon, anderson cowan, andersoncowan, Blackbird, cinema, cinema addicts, cinema dicks, cinemaaddicts, cinemaadicts, cinemaddicts, film, greg srisavasdi, gregsrisavasdi, gregsrisavasdi ourcinemaddicts, loveline, movies, My Octopus Teacher, our cinemaddicts, ourcinemaaddicts, ourcinemaddicts, Tenet, the cinemaddicts, thecinemaddicts